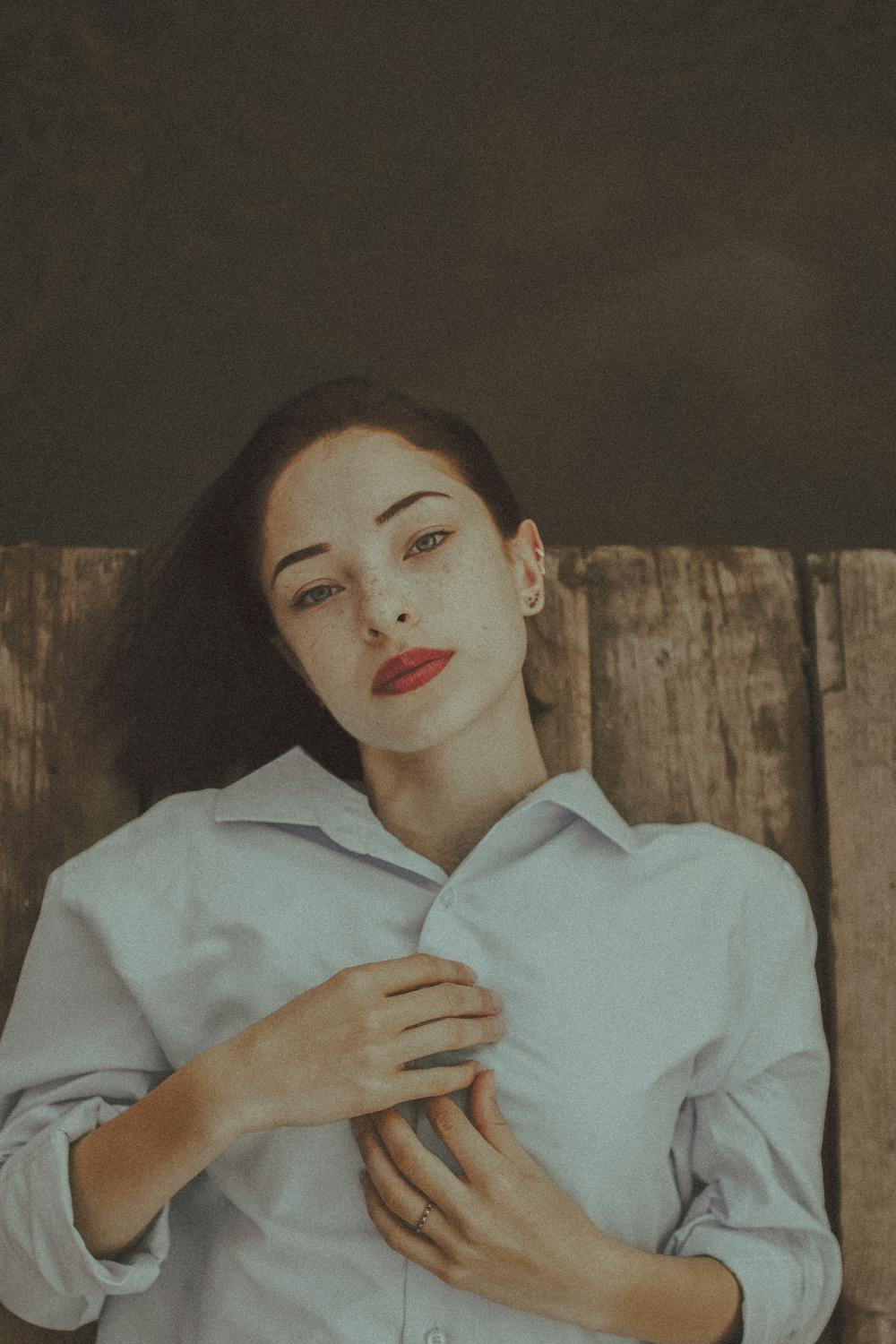 October Most-Loved Best Selling Fall Pieces.
From cozy fall pieces to the statement jackets here is a roundup of the top 10 most-loved.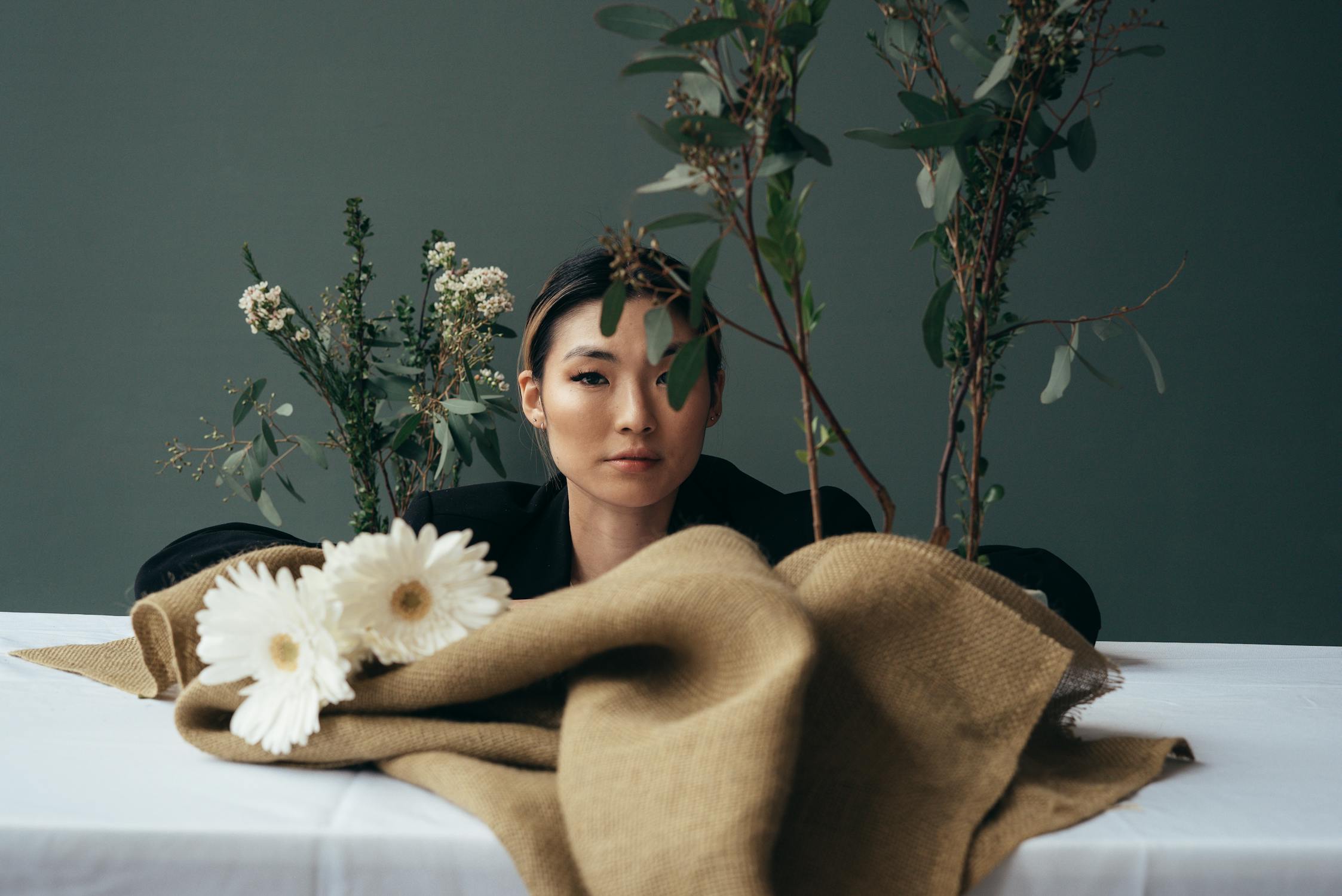 How to Take Care of Flower Plants in Summer?
Following are a couple of tips to take care of flower plants in summer.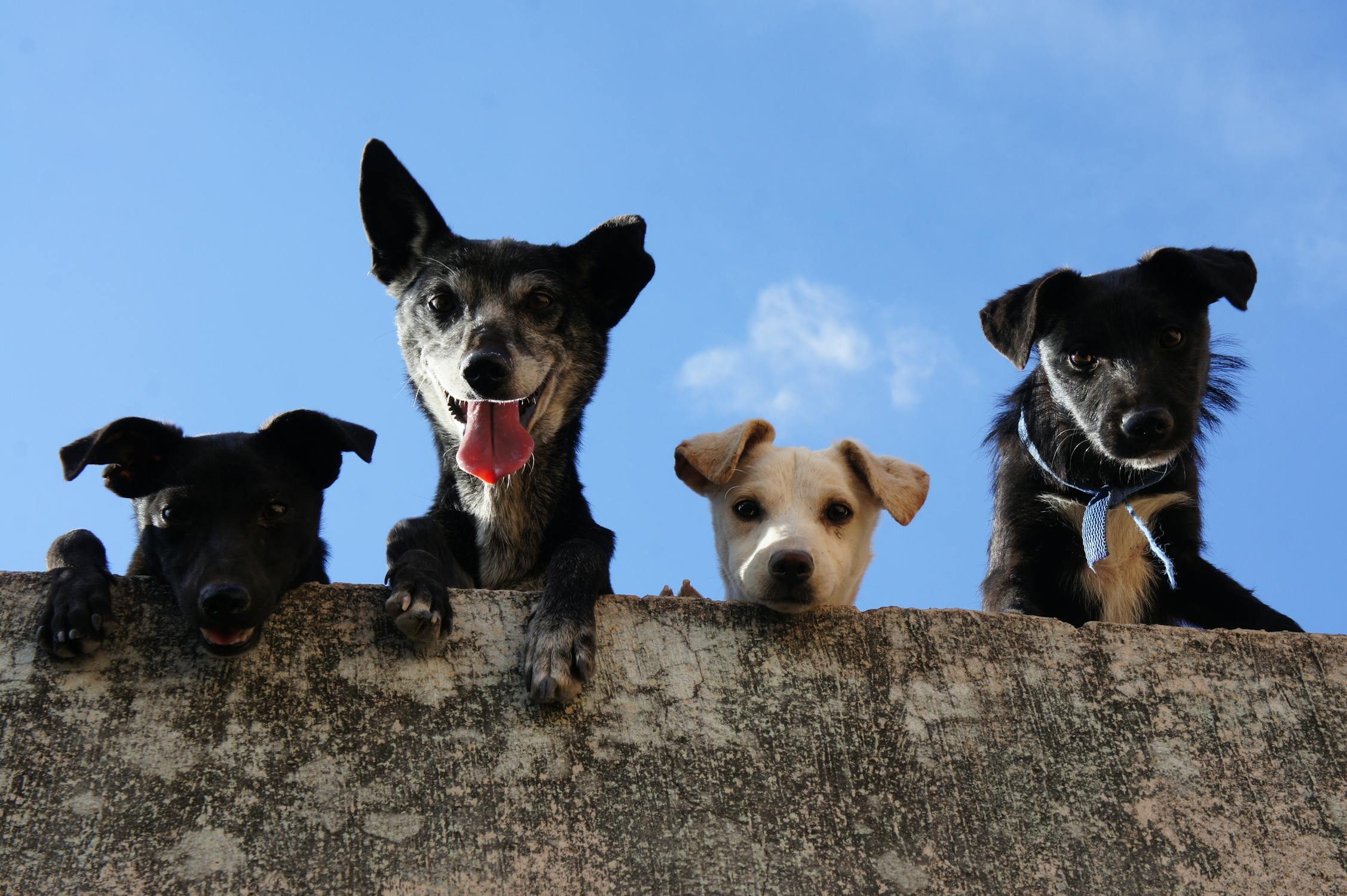 Quick Health Tips & Questions for Dog and Puppy Adoption.
In this article we'll discuss the questions you should ask when adopting a puppy or dog, and help you make the best decision on your future furry friend!
Car of the Week: This Porsche 911 Is an Outstanding Outlier
Porsche's air-cooled swan song was sung by the 993 series, made from 1994 to 1998—the last of the air-and-oil 911s.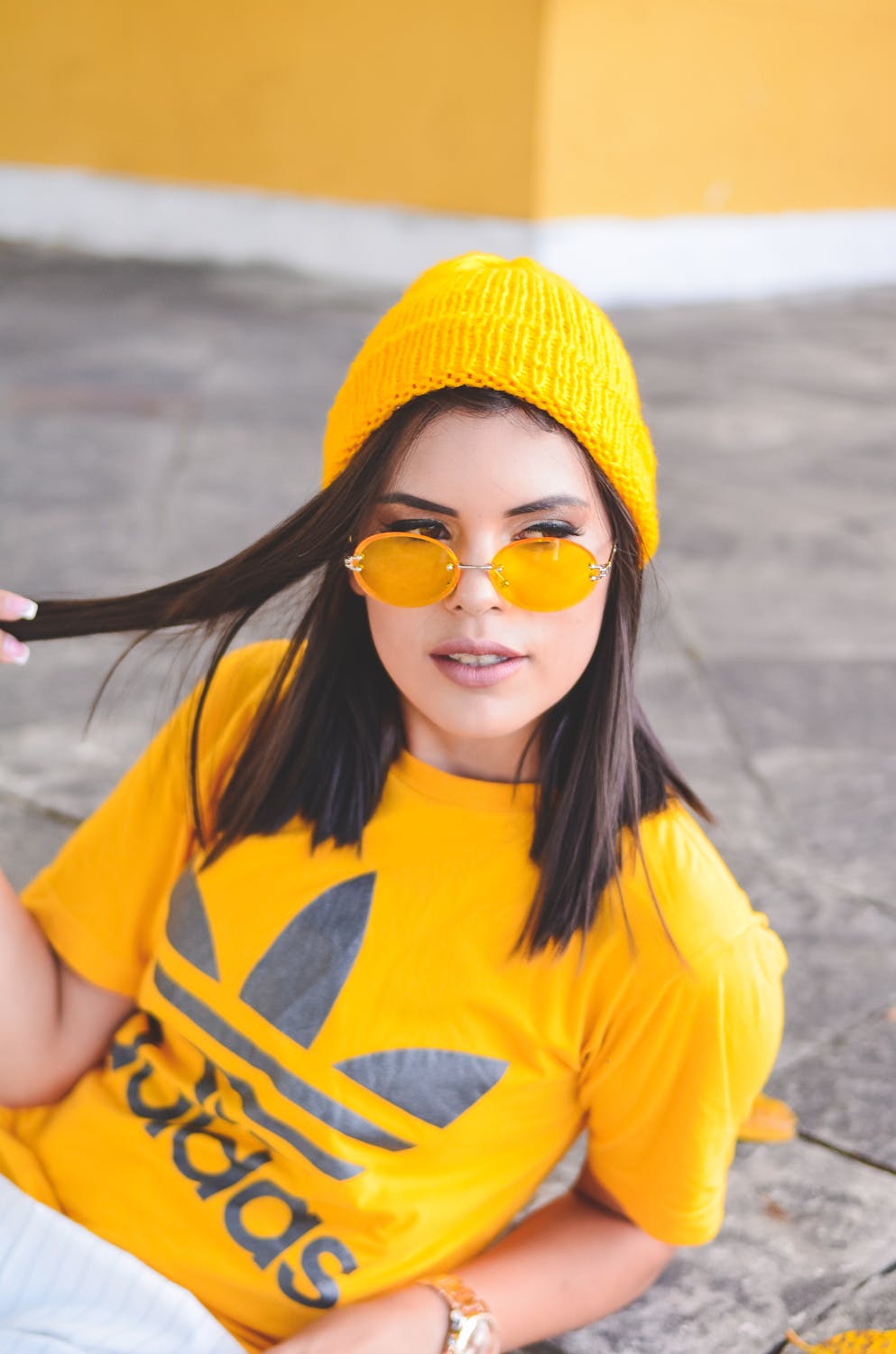 How To Style The Adidas T-Shirt
The Adidas t-shirt is a high demand staple piece, which always proves popular among the masses.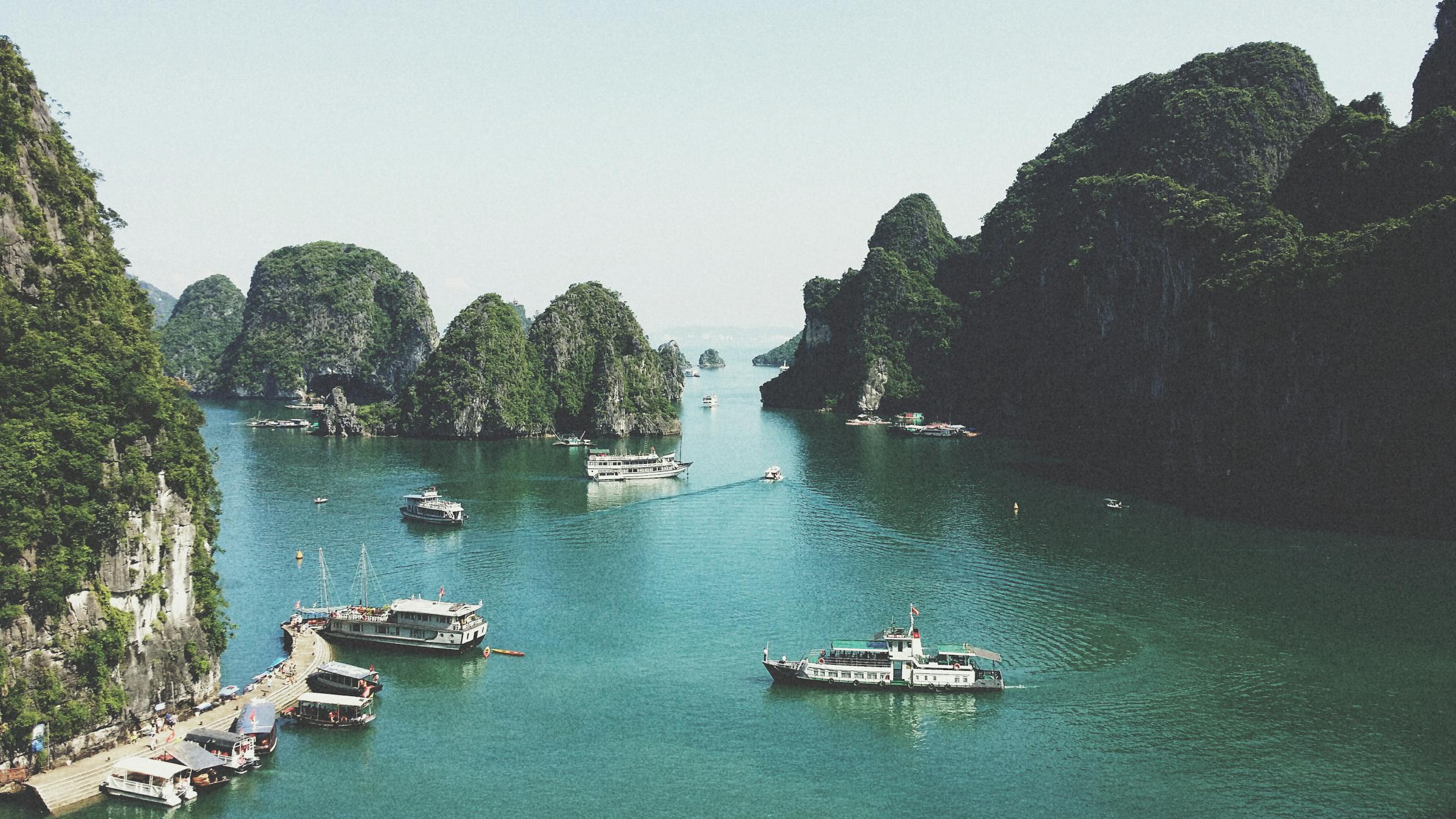 What to expect in Vietnam
Vietnam is one of our favourite countries, packed with history, stunning landscapes, cultural highlights, and amazing food.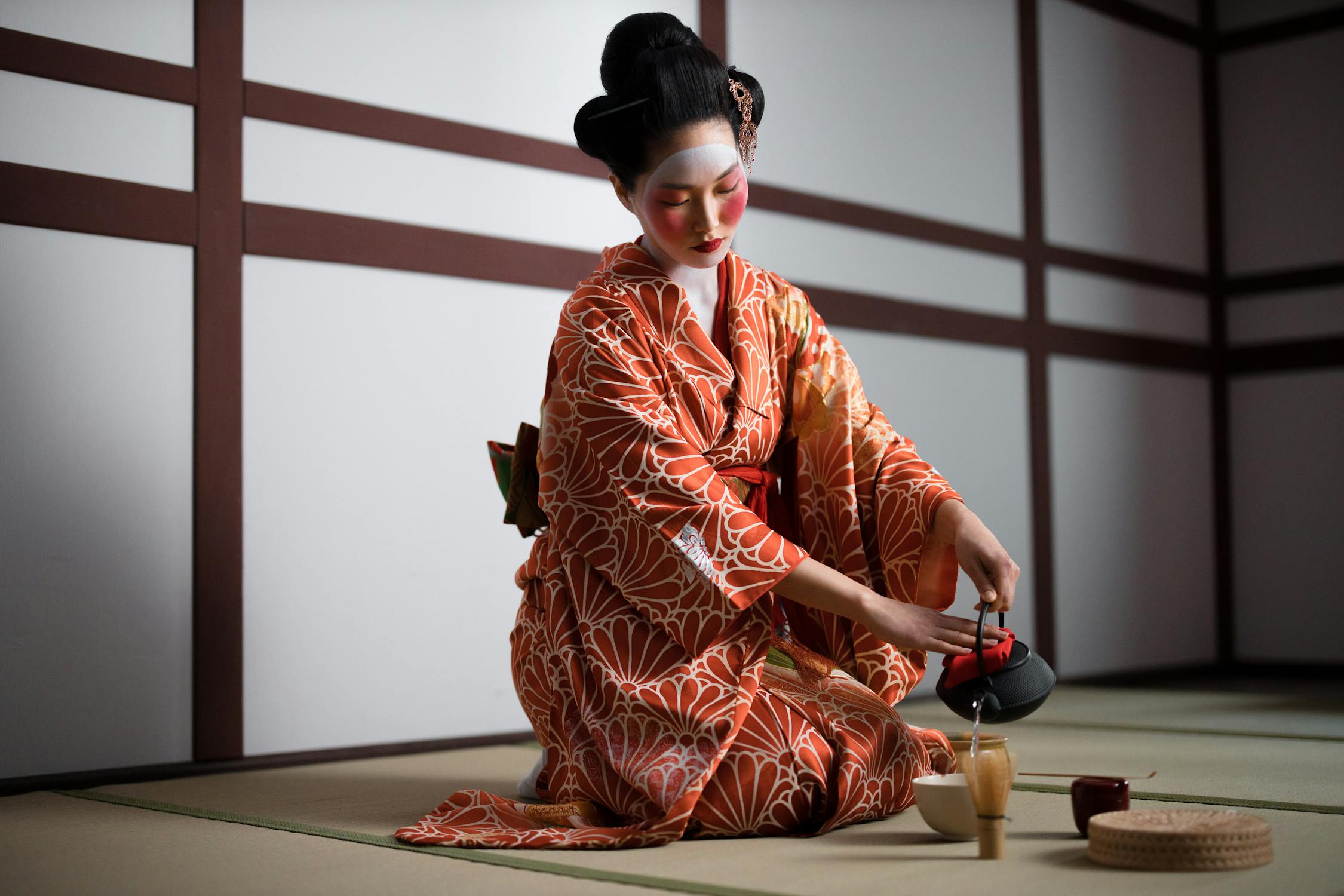 WHAT IS GEISHA
A noble samurai, a swift ninja, and a blushing geisha might come to mind when thinking about traditional Japanese culture, but only one of these people still exist in modern times.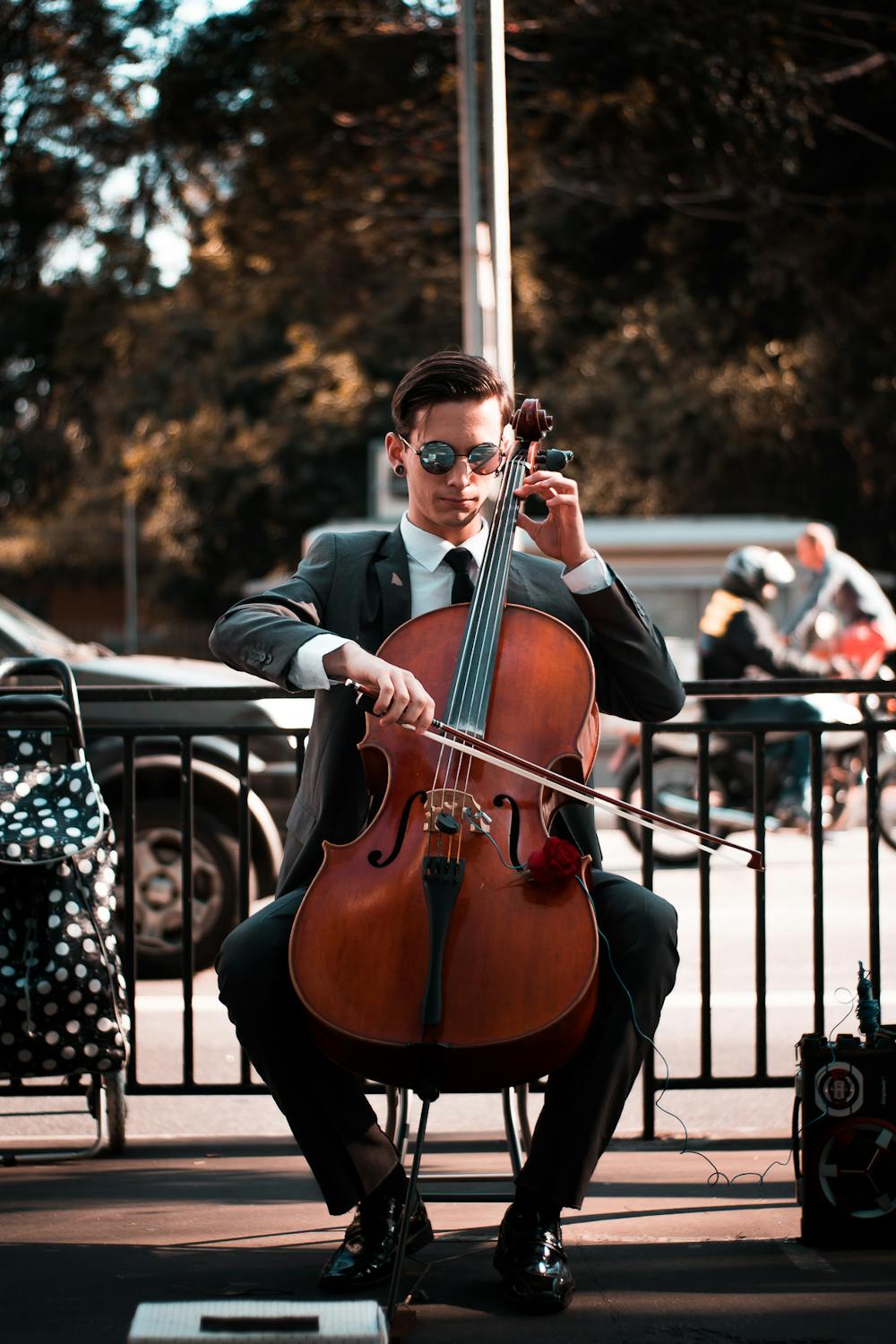 Benefits of Learning the Cello Later in Life
Is the cello hard to learn as an adult? Perhaps... but there's a huge benefit of learning to play the cello later in life.
We Provide
quality
contents.